Experts in all things paint.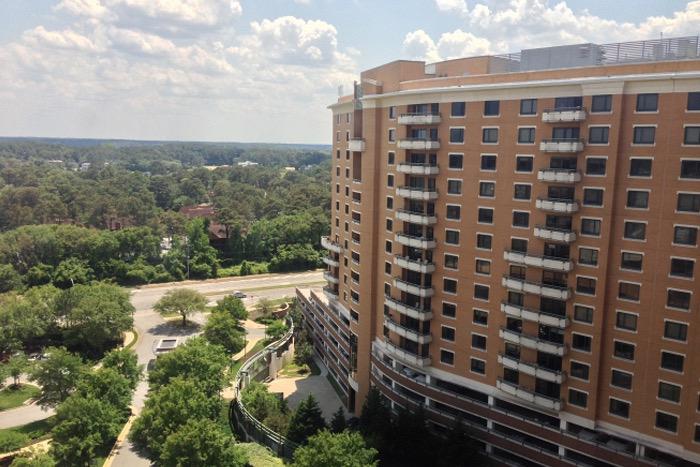 OurProcess
Retail Store Painting is an established national painting company serving Commercial and Industrial clients from coast to coast since 1999. We have earned our excellent reputation through our commitment to provide top-quality service. Providing 24/7 accessibility, using only the highest quality products, and accommodating the individual schedule and demands of our clients' business are just a few of the trademarks of Retail Store Painting's commitment to true customer service.
Jack Thomas, founded Retail Store Painting (R.S.P.) in 2010. After nearly 10 years of painting several thousand locations for various Fortune 500 companies as a subcontractor, Jack decided to stop subcontracting and start serving his clients directly. The RSP business model is to provide in-house painting crews that travel anywhere in the nation to provide personal, top-quality service instead of using subcontractors. This philosophy was born from Jack seeing large national service companies destroy relationships with major clients due to a few bad subs.
By using only in-house employees that are trained by R.S.P. professional coating experts, we can ensure quality service and personally manage each and every job. By not using subcontractors, there are no duplications in overhead costs. This also allows a much faster response time to clients needs. By using our teams efficiently and providing 24/7 access directly to Jack himself, R.S.P.  provides the highest quality work and the best personal service in the business.
Our mission is to offer the expertise and flexibility of a large national company with the feel and pricing of a small local business. We've set up a team of experts with different skills from around the coatings industry to work together to ensure that all projects are tailored to the client's individual need. Retail Store Painting will continue to innovate to keep costs competitive, quality at the highest level, and service personal.